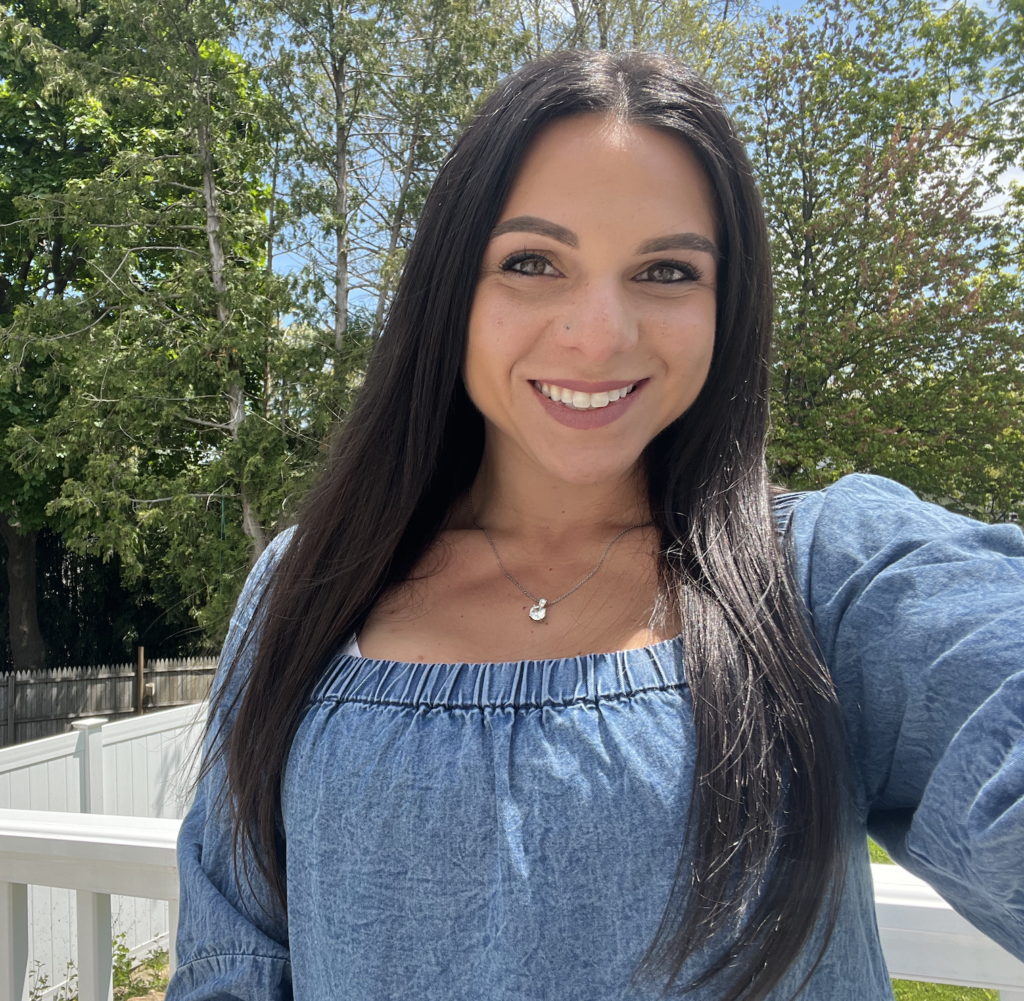 Briana Pellicci  LMSW has joined Insight Counseling as an associate and brings her talent and passion for helping young people to her work with teens, young adults, and families. She received her Bachelor's degree in Public Health from Coastal Carolina University and her Master's degree in Social Work from Sacred Heart University. She has over seven years of experience working with young people.
She is currently a TeenTalk Counselor at Ridgefield High School, where she provides confidential individual, group, and family counseling sessions with a wide variety of topics including, but not limited to peer/family conflict, academic struggles, depression, and anxiety. 
Briana is passionate about working with adolescents, teens, and young adults who may be struggling with substance use and/or mental health.
As part of the Insight Counseling team, she co-leads the Young Adult Group using CBT, DBT, and motivational interviewing.
by