by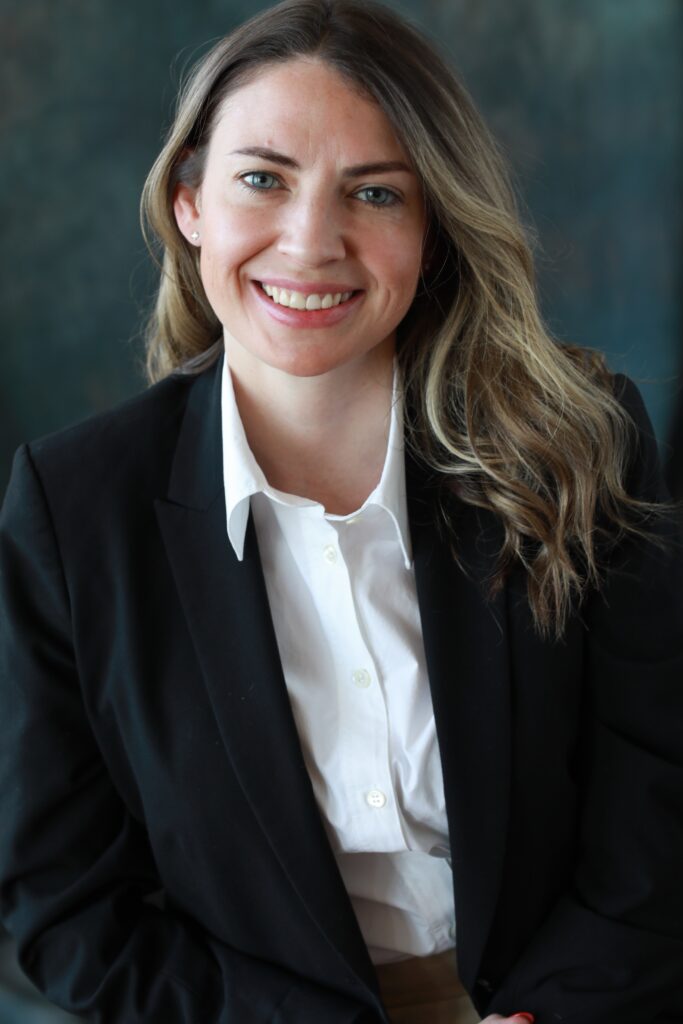 Katy McEvoy, M.A. is a mental health clinician who provides individual, group, couple, and family therapy. She is experienced in treating children, adolescents, and adult populations from various backgrounds and walks of life. She has trained and worked in settings such as hospitals, prisons, police departments, and outpatient clinics. Katy received her Bachelor's in Psychology from Villanova University and her Masters in Clinical Practices in Psychology from the University of Hartford as part of their doctoral program. She is also fluent in Spanish.
Katy is experienced in counseling, as well as educational, psychological, and neuropsychological testing and consultation.  Katy has vast experience with crisis response and trauma treatment, working for years with first responders and their families as a psychologist in the Psychological Evaluation and Counseling Sections of the NYPD's Medical Division. She has facilitated play therapy, DBT, domestic violence, stress management, meditation, and grief support groups. Katy has published in multiple peer-reviewed journals on child psychology and has presented at conferences on both national and international levels.
Katy is passionate about helping others develop their strengths to master aspects of life in which they are feeling overwhelmed and challenged. Empathy, understanding, and acceptance are central to her approach. She is a compassionate clinician and a strong advocate for all her clients.
by