by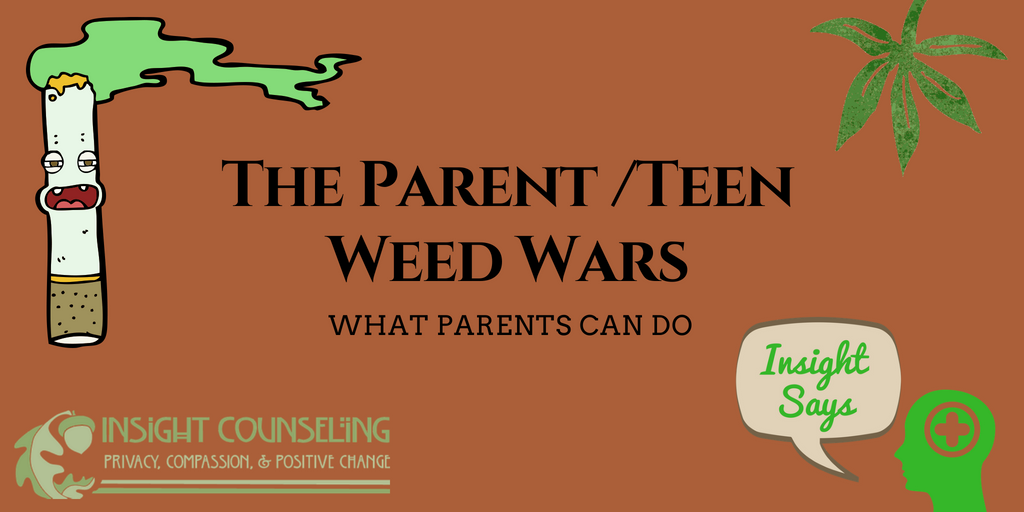 During this podcast episode, Liz Jorgensen, the Owner and Director of Insight Counseling, discusses the "Weed Wars" that occur between parents and teens and what parents can do to help their child.
Liz has 30 years experience as a psychotherapist specializing in adolescent psychotherapy and substance abuse counseling. She is a nationally recognized expert in substance abuse counseling, engaging resistant teens and motivating them to change. She is also a consultant to independent schools and agencies and is a popular speaker on parenting pre-teens and teenagers. She has presented nationally, including at Harvard University and Dartmouth College. She is also a recipient of a Congressional Award for her work as an educator and community prevention activist. Liz worked for 18 years at Danbury Hospital, where she helped develop all the adolescent substance abuse and Dual Diagnosis programs. Liz is a gifted speaker and her parenting programs routinely receive outstanding reviews.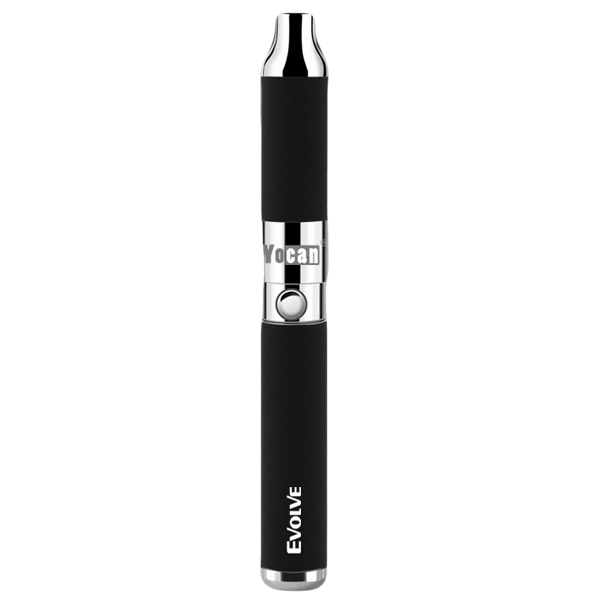 This Episode We Discuss…
Advice to Parents about Setting Limits with Weed Use

Peer Acceptability of Smoking Weed

Increase in High Schoolers Smoking Weed

Higher Concentration of THC in 2018 Weed Compared to 1970s/80s

Dabs/Wax and Vapes: What it is, How is it Produced

Effect of THC on the Brain

Symptoms and Long Terms Effects from Weed Use

Psychotic Reactions from High Potency Weed/Edibles

Types of Edibles

Resources Mentioned
Stay tuned for the next new episode of "Insight Says"! New episodes are released on the 15th of every month. See what else we are up to on Twitter, Facebook, Instagram and LinkedIn. Questions/inquiries can be sent to [email protected].
Podcast (insight-says-podcast): Play in new window | Download
Subscribe: RSS
by