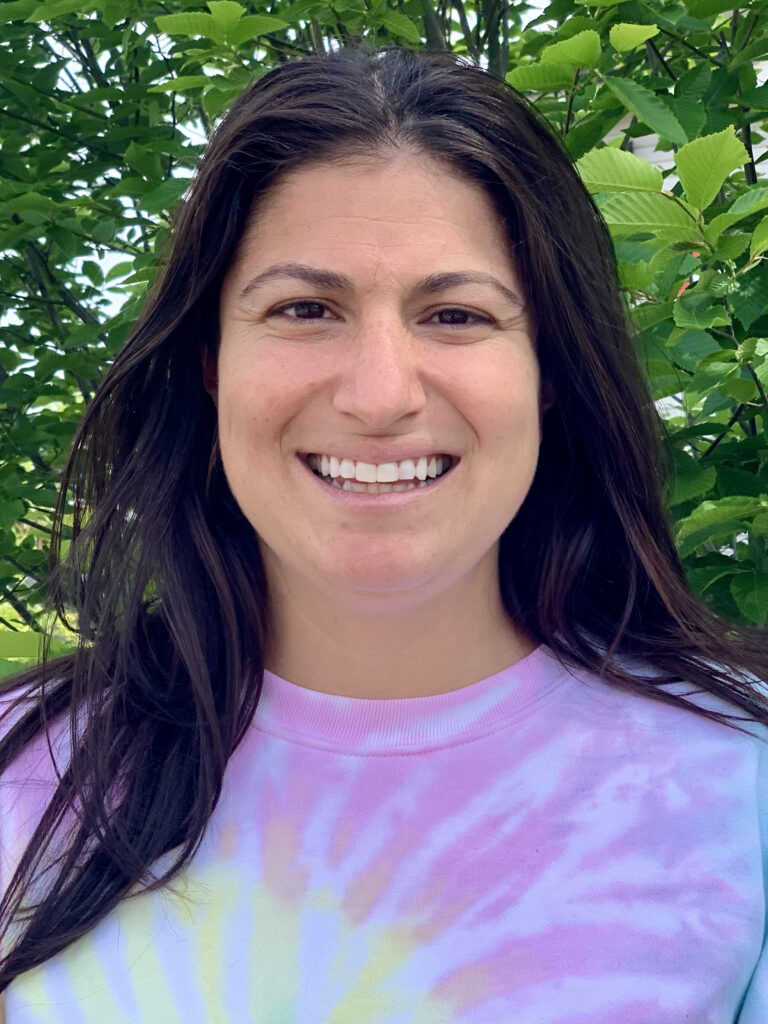 Nina Leventon received her Bachelor in Social Work from Western Connecticut State University. In 2019 she obtained her Masters in Social Work from Fordham University and is now a LMSW in the state of Connecticut. Her main areas of interest are clinical practice with adolescents with co-occurring substance abuse and mental health issues. She is gifted at engaging young people in the process of accepting help.

Nina's professional work experience includes working for Kids in Crisis as a TeenTalk counselor in both middle and high school.

As part of the Insight Counseling team, she co-leads the Young Adult Group program using Dialectical Behavior Therapy and a strength-based perspective. Nina also provides expert assessments, individual and family therapy.
Nina is passionate about mental health and recovery and brings her dedication and commitment to her work with teens, young adults, and their families.
by