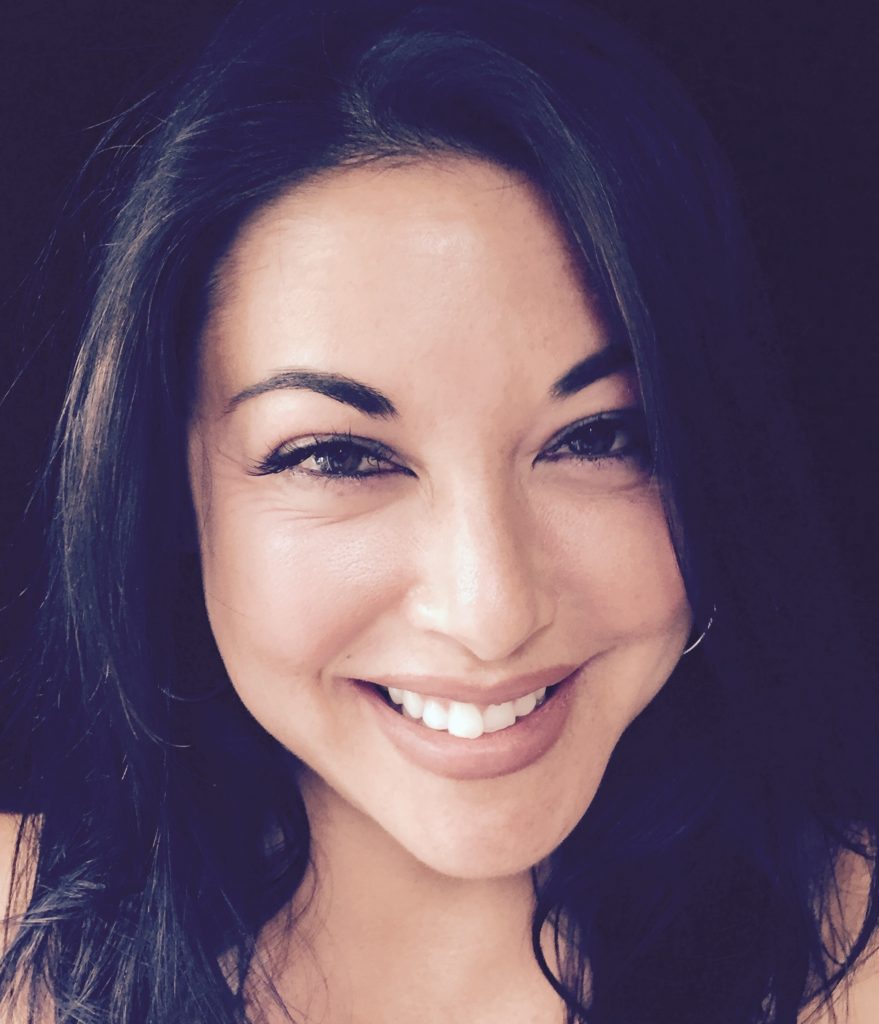 Riesa Minakan is a Licensed Clinical Social Worker with a decade of experience working with children, adolescents, adults and families experiencing various issues. She believes therapy is an interactive process in which she works together to help clients reach their goals. Whether the challenges you or your child face are long standing struggles or current symptoms related to life stressors and or transitions, Riesa will work together to help you make changes to your life. She will help you to look at these issues differently and make alternative choices so that life can become more manageable.
Riesa has training and experience in evidence-based treatment modalities, such as Cognitive Behavioral Therapy, Dialectical Behavior Therapy, Multidimensional Family Therapy, and Motivational Interviewing. She also has extensive experience working with and treating various problems such as addiction anxiety, depression, trauma, relationship issues, children with school or home related difficulties, and parenting.
Riesa Minakan is friendly and down-to-earth and sees her role more as that of a coach. She is an eternal optimist and has been blessed to witness many people become free of their struggles. Riesa would like to work with you and or your child to reduce negative thinking, manage unwanted symptoms, cope with stress and or trauma, and promote overall well-being. She is confident that with her help you can get there!
by